We Are Shopify Partners
Need help with setup? Design? Development? Or some magic? -- We've got it covered!
We can set up a brand new store from scratch, make some changes to your existing store to making it more awesome, create a custom theme unique to you, or add new functionality to your store.
We've got the experience to answer any questions, and fast. We can tell you right away what works and doesn't work, getting you up and running on Shopify in no time at all. We take care of setting up your store so you can focus on selling great products.
FOR NEW STORE
We can help you launch your store in no time!
~ Choose your own Shopify theme and we will tailor to your need.
~ We'll create the best look for your store, homepage, menus, etc.
~ We'll help you import your products and make sure they look nice :)
~ Help you with setting payment gateways and connect your domain.
~ TeamViewer tutorial to help you get started.
~ Lifetime support to help you in case of trouble.
From just $720!
Let's Get Started
FOR EXISTING STORE
We can make changes to your store, fix any problems or add new functionality!
~ Social media intergrations.
~ Optimising theme typography, colours, and layouts.
~ Integrating and configuring Shopify apps.
~ Capture additional product and order information.
~ Customised contact form and page templates.
~ Marketing campaign management
~ And pretty much anything!
For Just $72/hour
LET'S GET STARTED
CUSTOM THEME DEVELOPMENT
We can create an awesome responsive theme just for you!
~ Responsive design for desktops, laptops, tablets, mobiles and any other devices.
~ Get your colour patterns, fonts and layouts specifically optimised for your brand.
~ Modernised interfaces for optimal user experience.
~ API integration for connecting your favourite third-party program.
~ Customised product and collection templates.
From just $2, 500
Let's Get Started
SHOPIFY APP DEVELOPMENT
We are also good at creating Shopify APP! Here's a list of what we've built so far:
~ Sales chanel integration
~ Customised Live chat
~ Customised checkout and fulfilment process
~ Specialised inventory management
~ Scan-and-Pay system
Let us build your app for just $72/hour
Let's Get Started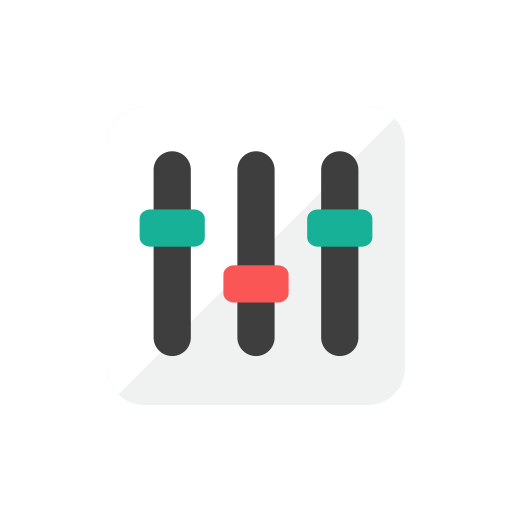 FALL IN LOVE WITH SHOPIFY FEATURES
REAL TIME STATS
Shopify also has powerful shop and site analytics. These can help you make smarter business decisions. In addition to providing tools to manage your business, Shopify also features analytics and reports that can help you track trends in your sales and shop traffic. You can use these data to plan future products, better time marketing endeavors, and identify which sites and services are generating the most sales for you.
AMAZINGLY RESPONSIVE
With over 50% of traffic to ecommerce sites now coming from smart phones and tablets, it's more important than ever that your online store and checkout use responsive design practices. Responsive Checkout is the result of mobile-first thinking and is designed to help you capture more sales – allowing you to spend more time running your business and less time chasing abandoned carts.

STANDS OUT ON THE INTERNET
Other customer-facing Shopify features include a robust payment processing network, the ability to issue and renew gift cards, commerce specific search optimization, rock solid hosting, fast page loads, and much more.
CONTACT CUSTOMER
Look up customer profiles and instantly reach out through email or phone. Customize your automated store emails with the design and language you want.

EASIER SHOPPING EXPERIENCE
Shopify makes it easy to offer customer accounts. Customer accounts help customers by saving shipping & billing information and order histories.

EASY TO USE INTERFACE
The platform you choose will be a system you and your team use every single day to run your business. Shopify's admin section provides an easy-to-use site that lets you control your entire shop. Shopify has worked tirelessly to make the experience of operating a shop just as enjoyable as the experience you give your customers.
Testimonials
Service is EXCELLENT! Patient and dedicated, this seller is fantastic to work with.

spakid
Trust Us, Shopify Is What You Need!
~ Shopify is the world's fastest growing commerce platform with over 500,000 active global retailers
~ You can sell online, offline and on-the-go using Shopify's powerful technology
~ Use its integrated blogging platform to create blog posts
~ Process purchases with your smartphone using Shopify Mobile
~ Access ecommerce analytics and built-in SEO
~ Rely on fast servers, industry-leading response times, and cutting edge infrastructure